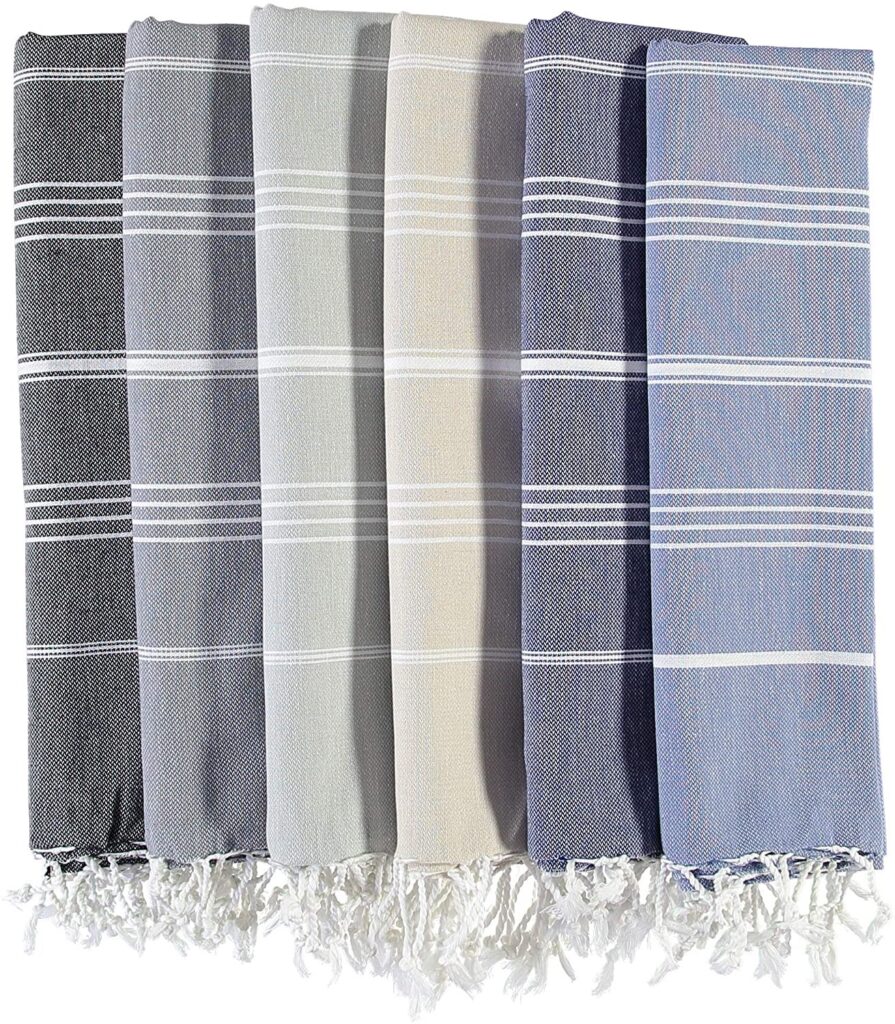 Turkey's textile industry is a global reamer in the world. The top 5 export countries in the textile and apparel industry were Germany, Italy, USA, England and France.
Towels constitute an important (approx. %35) part of home textile exports. The target markets for which promotion and marketing activities are carried out under the brand "Turkish Towels" supported within the scope of the Turquality Project were the UK and the USA. For example; The United States is the world doing bathrobe imports to 40% is provided for Turkey and its surrounding area of ​​70% of the conducts from Denizli.
Turkish towels made in the legendary cotton-producing town of Denizli, which is famous for its fine premium, long-staple cotton. Using longer fiber cotton in spinning yarn means fewer joins. Fewer joins results in stronger and smoother cotton threads. That's why cotton from this region is considered to be the softest in the world. And, the Turkish cotton gets softer, fluffier, and more absorbent with successive washings.
Quality control of towels requires considerable hands-on expertise and a keen focus on detail differently than the other textile styles. We use the industry-standard methods, along with input on your main concerns and specific requirements for each product, to build a comprehensive inspection checklist.



We perform on-site tests and assess compliance with your product's specification and approval sample. Pre-shipment towel inspection can help importers check for compliance with important product specifications like:
Color Quality Control
Dimentions
GSM and weight
Color Fastness
Thread count
Odor test
Absorbency
OEKO-TEX (harmful chemicals or substances)
ASTM D4772 – 14 (surface water absorption)
Inspection Time:
1- Pre-Production Inspection: Inspection includes which kind of raw materials will be used and checks for the understanding of the buyers' requirements from the supplier side.
2- During Production Inspection (DUPRO ): It takes place 20 to 50 % of total production has come out of the lines. Allows the buyer to have an idea of average product quality, early in the production cycle.
3- Pre-Shipment Inspection (Final): It takes place once 80-100% of the shipment quantity is finished and at least 80% is packed. It is the most common type of Quality Inspection check.
Inspection Method: We can make inspections in two different methods;
a) By sampling: We select from the whole quantity of your order a sampling lot, quality of selection lots represents the overall quality of your whole order according to the international AQL quality control method MIL-STD-105E / ISO 2859-1.
b) Full Inspection: Means the control of each and every piece of your order before shipment. It is mostly performed at the end of the production.
We have additional Services:
Container Loading Supervision: Supervising and picturized reporting the loading of products into shipping containers.
Sample Picking: Sending samples to the buyer or accredited partner labs, preparing picturized reports.
Factory Audits: Audition to your potential Turkish supplier before you start doing business with them and picturized reporting.
Sourcing Agent: Fulfill your business's procurement requirements; comparing different suppliers, logistics, quality, intellectual property risks, etc.
During a Quality Inspection, we check for;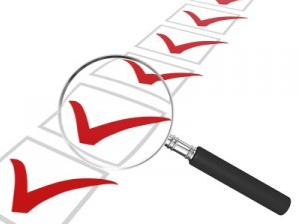 The quantity produced (semi-finished, finished and packed)
The product specifications (sizes, colors, materials)
The visual appearance and workmanship (cosmetic check)
All possible functions tests and safety tests
The labeling and marking
The packing and packaging
Other checking points requested by clients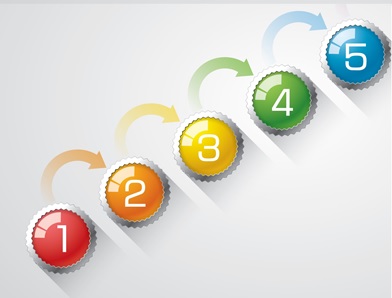 What are the steps to have a service?
E-mail Contact
Booking
Set Inspection Date
Payment
Inspect & Report
E-mail us your inquiry at

[email protected]

Fill out the booking form and email it back to us.
We contact the supplier to schedule the final inspection date. Then the invoice will be issued to you.
Clients arrange the service payment at least one day before the inspection date.
Our inspectors/auditors conduct the work and provide a detailed report to the client within 24 hours after inspection.
For regular customers with monthly inspections, we also propose great discount prepaid packages of 5, 10 or 20 inspections
Check for our Quality Inspections & Audits Solutions