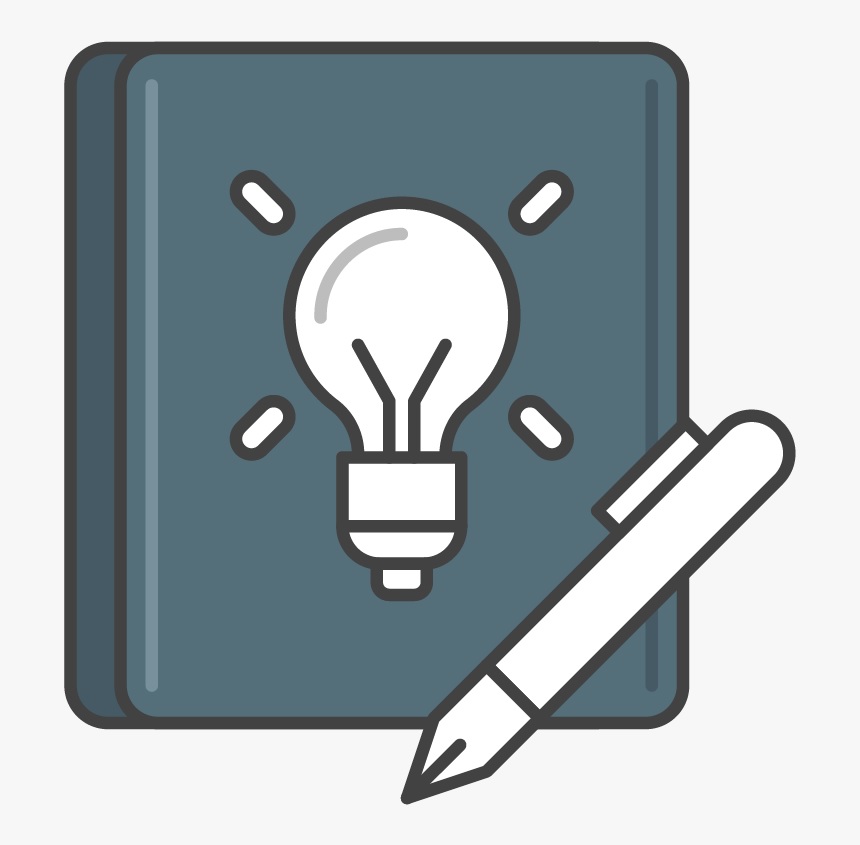 ---
" Identifying and fixing quality issues before mass production begins saves time, money, and effort by eliminating the need for rework."

The inspection includes checking for raw materials/components and the understanding of the buyers' requirements from the manufacturer side. This process typically starts several weeks before your shipment is due, so we can ensure the high quality and timely delivery of your goods.

Pre-Production Inspection entails the on-site evaluation of raw materials, semi-finished products, finished products, and production capacity in the initial stage of the production to prevent lowering costs by purchasing substandard materials or limiting the buyers' specs. This process can be done when the raw materials and the first samples are ready.
How does the Pre-Production Inspection Perform?
Pre-Production Inspection is checking the availability and condition of raw materials, conformity of finished products, and production progress.

In addition, we also randomly sampling your goods according to the internationally accepted standard ANSI/ASQC Z1.4 (ISO 2859-1). This is followed by a quality inspection of selected finished/semi-finished products.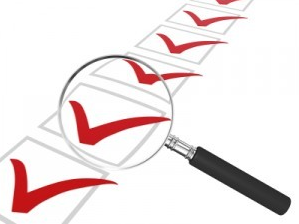 The factors considered in an Inspection include:

Production schedule
Raw material
Workmanship
Finished quantity
Style & colors
Artworks & labels
Dimensions & weight
Tests (including tests on product function, performance, durability, and safety)
Client's requirements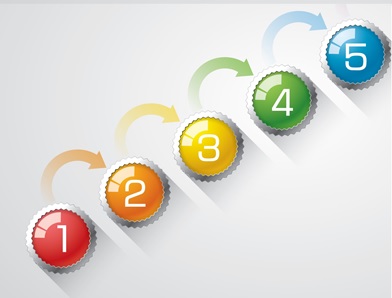 What are the steps to have a service?
E-mail Contact
Booking
Set Inspection Date
Payment
Inspect & Report
E-mail us your inquiry at

[email protected]

Fill out the booking form and email it back to us.
We contact the supplier to schedule the final inspection date. Then the invoice will be issued to you.
Clients arrange the service payment at least one day before the inspection date.
Our inspectors/auditors conduct the work and provide a detailed report to the client within 24 hours after inspection.
For regular customers with monthly inspections, we also propose great discount prepaid packages of 5, 10 or 20 inspections
Check for our Quality Inspections & Audits Solutions