---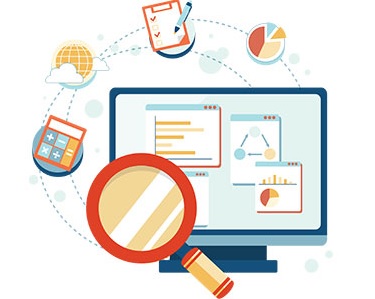 An increasing number of international firms are working with product sourcing agencies to fulfill their business's procurement requirements. It is essential to evaluate criteria such as logistics, risks, quality, intellectual property and more with the help of a sourcing agent. The emphasis is now moving towards sourcing from a low-cost provider with the help of a dependable Turkish sourcing company.

Whenever global buyers consider partnering with product manufacturers in Turkey, they struggle to find the right balance between quality and price. In such cases, seeking assistance from a trustworthy Turkish Sourcing Agent can be immensely beneficial.

With us, you can look forward to comprehensive and transparent services provided by professionals who look out for your best interest.

We do service into two steps:
First, make study research for i.e. 20 different manufacturers and prepare a list report to compare them. It can take 5 to 15 working days (custom products more).

Lastly, if decide to go further factory visits/ inspections can be made for 2-3 of them. After factory visits, we prepare a final report about the manufacturer. You will find a report 10 to 20 pages report for each manufacturer including onsite pictures and collected data.
We report direct contacts to buyers.
Everything is transparent No Commission or Benefits from the back.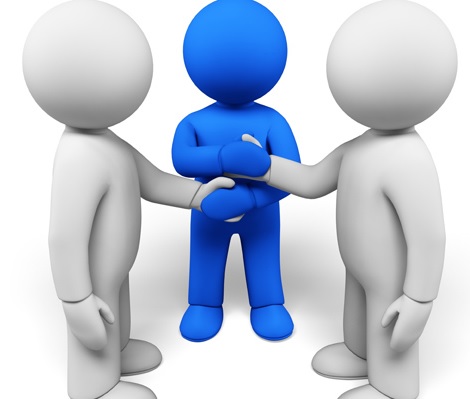 Trustable & Skillful: We are your trusted middleman, who ensure you get the right products at a reasonable price. We will help find an ideal supplier from over 100s manufacturers in Turkey, eliminate the legwork, and minimize the risks involved in working with a new factory.


Production Follow-up: We will help you follow up and ensure that production is in keeping with your requirements.

Sample Picking and Delivery: We will send you product samples from different manufacturers so you can make the right choice. We will also help you customize product and packaging samples. Sample and shipping fees may vary.

Full Support: We assist with supplier research, factory audit, testing & certifications, sample picking, quality inspections, and follow-up export operations.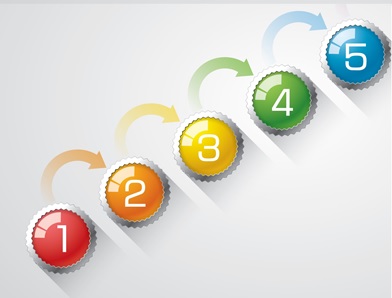 What are the steps to have a service?
E-mail Contact
Booking
Set Inspection Date
Payment
Inspect & Report
E-mail us your inquiry at

[email protected]

Fill out the booking form and email it back to us.
We contact the supplier to schedule the final inspection date. Then the invoice will be issued to you.
Clients arrange the service payment at least one day before the inspection date.
Our inspectors/auditors conduct the work and provide a detailed report to the client within 24 hours after inspection.
For regular customers with monthly inspections, we also propose great discount prepaid packages of 5, 10 or 20 inspections
Check for our Quality Inspections & Audits Solutions