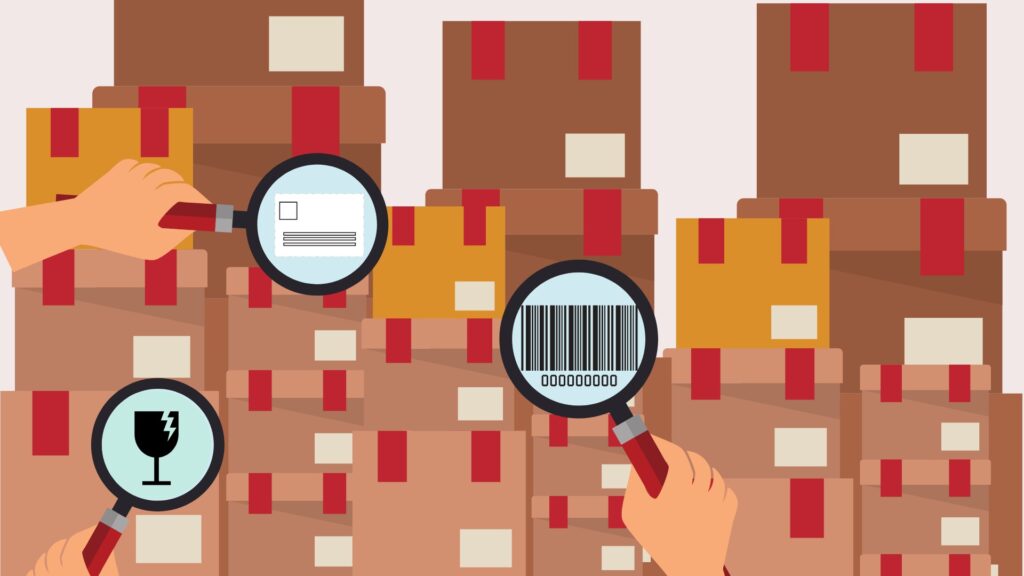 ---
Pre-shipment inspections are performed on-site at the factory or forwarder's warehouse before containers are loaded and sent to the port. They are conducted when the order is at least 80% complete and packed.

It facilitates the prompt evaluation of a sample of almost the entire shipment. It serves as the final quality control check before the delivery of goods, and is, therefore, also referred to as a Final Quality Inspection.

Pre-Shipment Inspection allows you to gauge the quality of your order, and decide whether or not you need to take corrective actions before the products are sent for shipping. Our expert team of quality control inspectors will inspect your goods to see if they conform to the international standards and requirements.

Pre-Shipment Inspection provides an in-depth understanding of the quality of goods along with a detailed defect classification. We also ascertain whether or not the functionality and safety of the product meet the necessary standards and expectations. This effectively improves supply chain quality control efficiency, minimizes procurement risks, and aids decision-making in terms of approving shipment or taking corrective action.

Important Note: It puts pressure on suppliers and gives power to buyers. Its objective is really to confirm a shipment's quality, rather than catching issues early. We usually advise our clients to complement final inspections with a DUPRO, to avoid finding disasters at the last minute.

How does a Pre-Shipment Inspection take place?
A Pre-Shipment Inspection entails randomly sampling your goods to determine if they are in accordance with the internationally accepted standard, ANSI/ASQC Z1.4 (ISO 2859-1). This is followed by a comprehensive quality assessment of the selected samples with the help of a series of product tests and AQL inspection.

Pre-Shipment Inspection checking list include the following factors: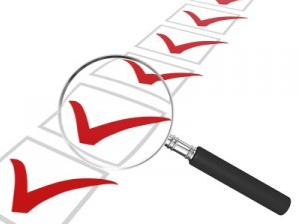 Workmanship

Quantity

Style & colors

Artworks & labels

Dimensions & weight

Shipping marks

Packing & packaging

Tests (including tests on product function, performance, durability and safety)

Client's requirements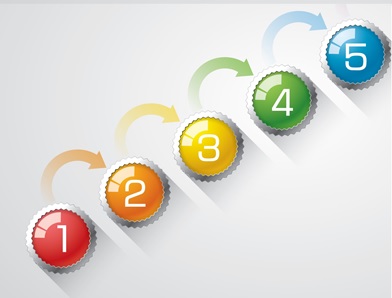 What are the steps to have a service?
E-mail Contact
Booking
Set Inspection Date
Payment
Inspect & Report
E-mail us your inquiry at

[email protected]

Fill out the booking form and email it back to us.
We contact the supplier to schedule the final inspection date. Then the invoice will be issued to you.
Clients arrange the service payment at least one day before the inspection date.
Our inspectors/auditors conduct the work and provide a detailed report to the client within 24 hours after inspection.
For regular customers with monthly inspections, we also propose great discount prepaid packages of 5, 10 or 20 inspections
Check for our Quality Inspections & Audits Solutions