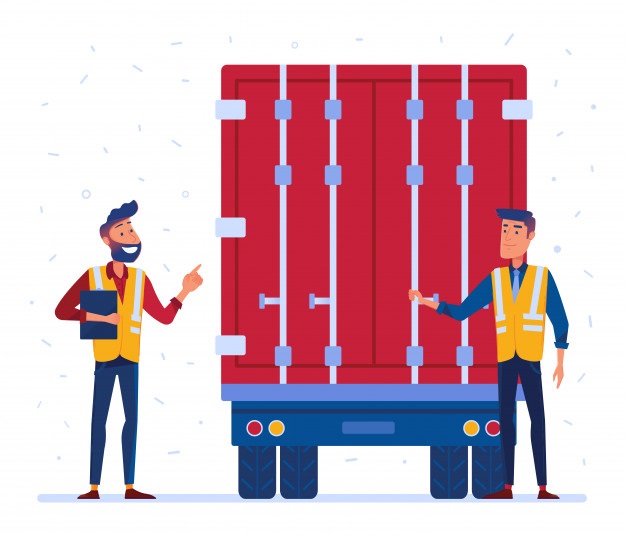 ---
Container Loading Supervision entails overseeing the loading of products or industrial goods into shipping containers. Inspectors verify the quantity, style, and packaging of the products and ensure that all the export cartons are placed in a safe environment.

It takes place especially if the buyers have a precise loading plan and needs it to be respected very precisely (e.g. some cartons are too fragile to be placed at the bottom), or if the packaging is not conventional (e.g. some garments hung on bars, with no carton protection).

The containers are usually loaded at the factory where the goods were manufactured, after the pre-shipment inspection, i.e. before the products are sealed and delivered for export.

How does Container Loading Inspection take place?
We believe it is crucial to verify the condition of the goods to ensure their consistency, evaluate whether or not the loading process is effective, and check if the containers are sealed properly.

Why Clients' need Container Loading Inspection:
– Clients need detailed delivery records,
– When the number of goods to be shipped is unclear.
– When clients are working with new suppliers.
– When clients are using second-hand equipment or scrap metals.
The process of Container Loading Supervision includes: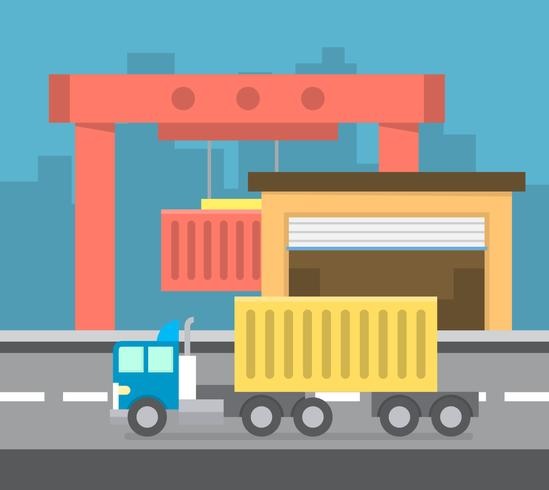 Verifying the number of products loaded.

Validating the conformity of products.

Corroborating the packaging, labeling and shipping mark.

Examining the quality of export cartons and containers.

Supervising the loading process.

Verifying that the export cartons are placed properly.

Checking the shipping documents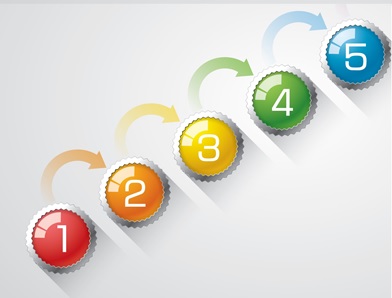 What are the steps to have a service?
E-mail Contact
Booking
Set Inspection Date
Payment
Inspect & Report
E-mail us your inquiry at

[email protected]

Fill out the booking form and email it back to us.
We contact the supplier to schedule the final inspection date. Then the invoice will be issued to you.
Clients arrange the service payment at least one day before the inspection date.
Our inspectors/auditors conduct the work and provide a detailed report to the client within 24 hours after inspection.
For regular customers with monthly inspections, we also propose great discount prepaid packages of 5, 10 or 20 inspections
Check for our Quality Inspections & Audits Solutions