---
We are a true Quality specialist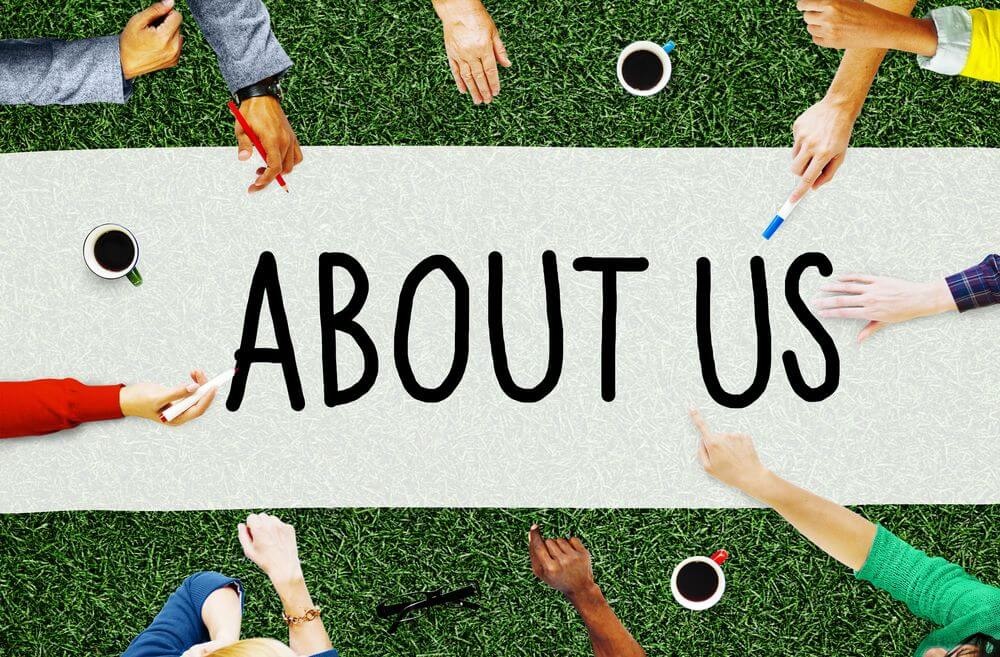 Supplier Control Inspection & Audit is a professional third-party Quality Assurance service provider for foreign companies who buy products from Turkey.

SupplierCIA founded on the belief that transparency, collaboration, and flexibility could better support global needs in the inspection arena, SupplierCIA boosts in quality control and assurance.

SupplierCIA provides better services for all clients, starting from Factory Audit to QC Inspections and Product Testing. We are here to ensure the quality and safety of products and processes. We have the mission to provide practical innovation to customers all over the world.


We are a true specialist for Turkish suppliers
Supplier Control Inspection & Audit has been registered in 2020 after our Turkish owner decided to use his of technical teaching experience and export operating business in a wide range of areas in Turkey and use that rich Turkey and International business experience to provide quality assurance services for foreign buyers.

Our services are designed by a professional already know how the suppliers work in Turkey. Our service is performed with the eyes and minds of the company owner. He knows what you need and expects in Turkey! To directly contact...
We are a true Turkey quality inspector and auditor offering a full range of quality inspection and factory audition services in Turkey.
Our Inspection service is designed to be useful and relevant for our customers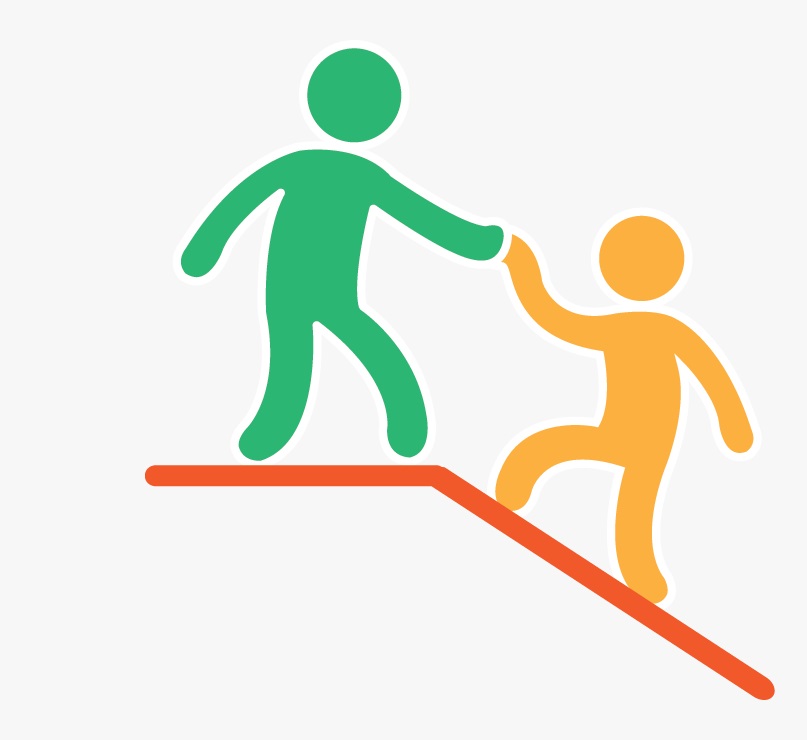 When looking for a Turkish supplier it is always good to check from beginning with a Factory Audit to the last step Container Loading Supervision. You do not want to add an unreliable manufacturer to your supply chain and receive faulty products. Switching suppliers down the road can be difficult—getting the development and the production right can take more than 6 months for a new factory.

As an experienced Inspector-Auditor, we find the right balance between helping and arm-twisting for the Turkish suppliers. We suggest Quality Assurance, not just "Inspection" or "Audition". We offer and help clients Quality Assurance as a total solution for all the activities that aim at ensuring a certain level of quality.
Every customer is unique, has his unique requirements, expectations, and needs. Every order is unique, every Turkey factory is unique. Supplier Control Inspection & Audit is not another inspection provider making useless "standard" inspection. We make CUSTOMIZED INSPECTIONS THAT WILL ANSWER YOUR NEEDS AND QUESTIONS. Just thoroughly fill out our booking form and you'll be able to design the inspection that will focus on YOUR MOST IMPORTANT QUALITY CHECKPOINTS
START MAKING SAFE BUSINESS IN TURKEY