What is Supplier Audit Service?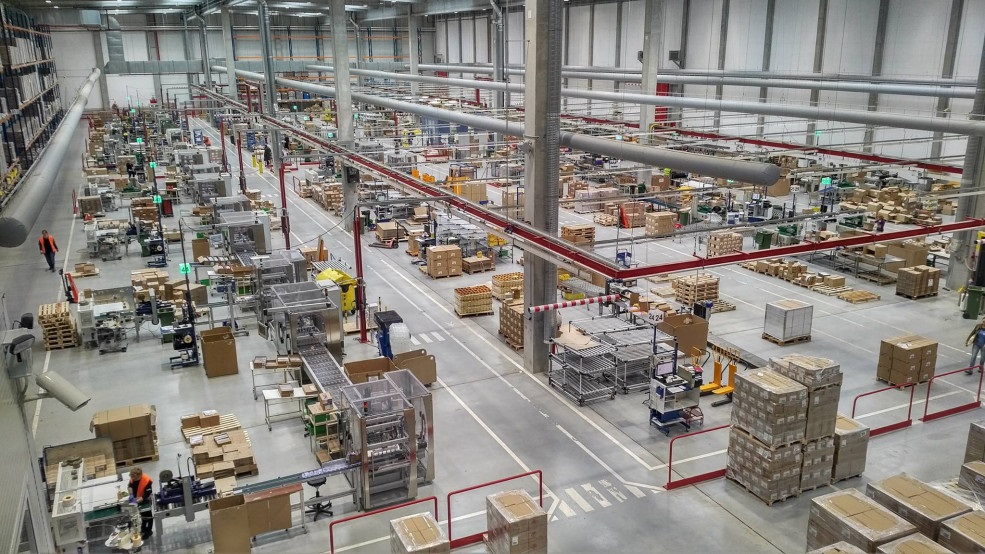 Supplier Audit is a visit to your potential Turkish supplier before you start doing business with them. It is essential to make sure you find a Safe and Reliable supplier.
We strongly recommend you to always proceed to a factory audit process before working with a new factory, this will avoid a lot of troubles.
By not performing an audit you might blindly place an order to a really messy factory.
What do you learn from the supplier audit report?
Our Factory Audit service will provide you with tons of useful information about the supplier :
1. Is factory legal (check of the business licence).
2 Is your supplier a factory or a trading company ( many suppliers being trading companies pretend that they are factory while they are not).
3. When was the company founded
4. The main industry and product range (are they specialized in your desired product).
5. General environment (new/old building, is it clean and tidy,…).
6. Production capacity , size and organisation ( square meters, production lines, how many machines, number of staffs, working hours, working shift…).
7. Organization chart (where is your direct contact position at factory).
8. Factory market (local or export, where they export, do they already export to your country, …)
9. Current business status ( fast expansion, is the factory busy at the moment).
10. Does factory have internal quality control.
11. What are the production process supplier does in house and what is outsourced.
Finding Suitable Suppliers: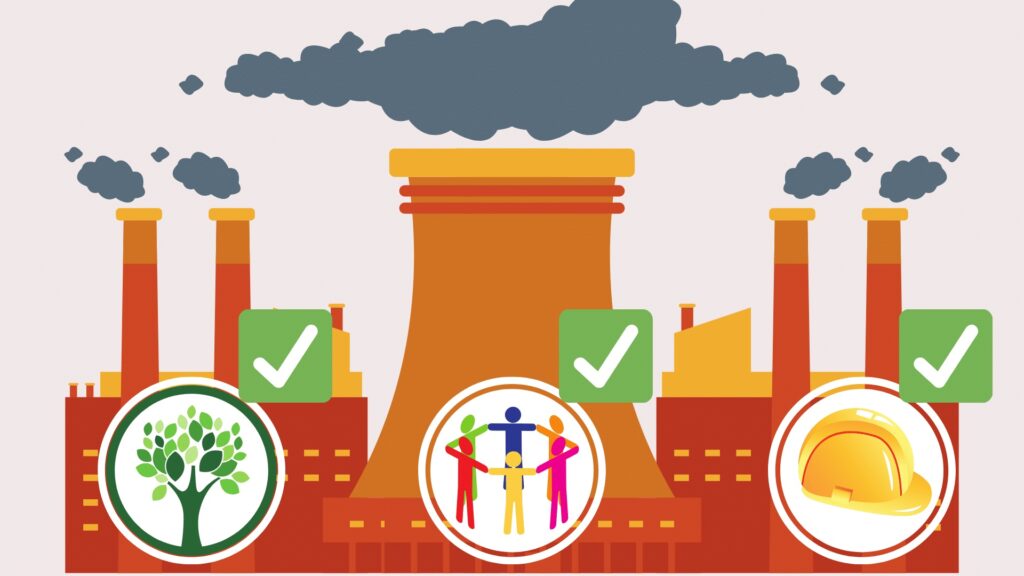 Switching suppliers down the road can be difficult—getting the development and the production right can take more than 6 months for a new factory.
The key questions to answer are;
"is my business attractive to this supplier, and is he capable of delivering as needed?"
The other important aspect is its size.
"– Do not choose a huge manufacturer who won't be flexible and will never give you priority.
– Conversely, avoid small workshops that are highly unreliable."
You should have a good look at the factory (by sending your staff or an independent auditor):
– Is it large enough for your orders during the peak season?
– Do they regularly make products very similar to yours?
– Is their quality system relatively mature?
– Can they give you references from other customers that you can call?
Our Pricing
SUPPLIER AUDIT SERVICE
Fee calculations Per man-day audit
We have to receive 30% of the total cost (for our costs) before booking, remained balance before sending the full report.
Can be performed within 48h after your booking
PDF Report
Report within 24 hours after the audit is completed
For booking, we only need your supplier contact
and some basic info about the manufacturer you want us to audit
​Payment by Payoneer or bank transfer
(All banking charges should be at your expense.)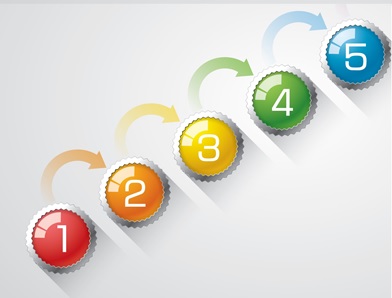 What are the steps to have a service?
E-mail Contact
Booking
Set Inspection Date
Payment
Inspect & Report
E-mail us your inquiry at info@suppliercia.com
Fill out the booking form and email it back to us.
We contact the supplier to schedule the final inspection date. Then the invoice will be issued to you.
Clients arrange the service payment at least one day before the inspection date.
Our inspectors/auditors conduct the work and provide a detailed report to the client within 24 hours after inspection.
For regular customers with monthly inspections, we also propose great discount prepaid packages of 5, 10 or 20 inspections
Check for our Quality Inspections & Audits Solutions