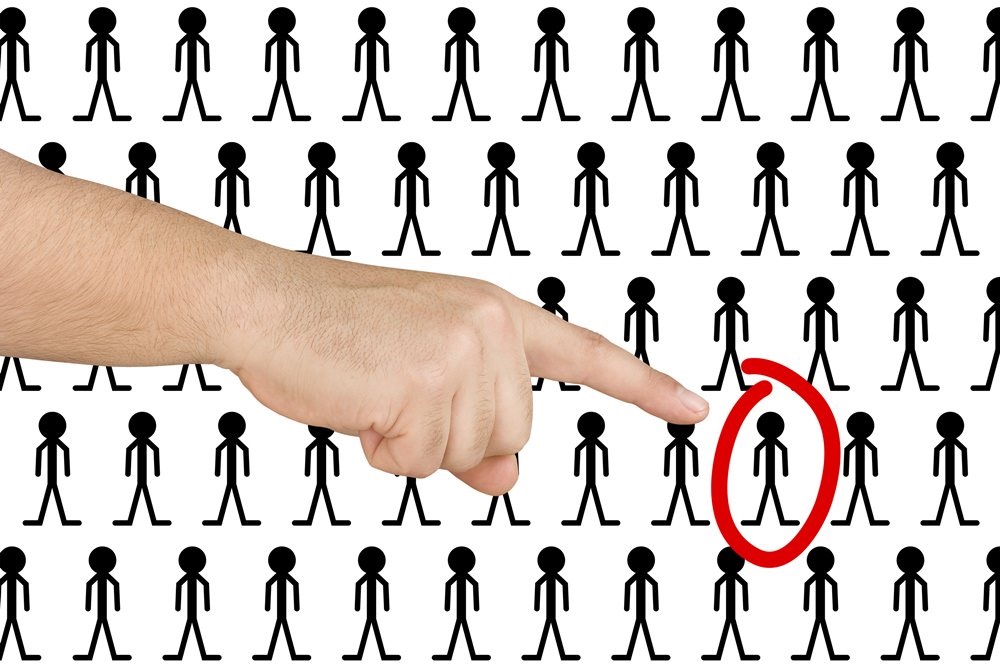 SupplierCIA provides reliable sample picking services in Turkey to ensure you receive actual production samples for approval or sending for accredited test laboratories. The sampling plan allows you to best assess whether or not your quality needs are being met during production.

We provide trustworthy sample picking services in Turkey. We will make sure the samples you receive are authentic and as per your specifications.

Once the product goes into production or packaged, it may differ from the approved sample in various ways. Blindly trusting and approving the samples sent to you by the factory or trader can be risky as the final product may not reflect the actual product.

In accordance with the clients' requirements, our quality inspectors pick random samples from the factory they are manufactured in. They seal the samples and send them to the client or the clients' appointed venue.

We send an inspector to pick up some real production samples in a random manner, for on-site testing and/or for sending to a laboratory. Depending on the risks to avoid, this step can take place once the bulk materials/components are in the factory and/or when some totally finished products are off the lines.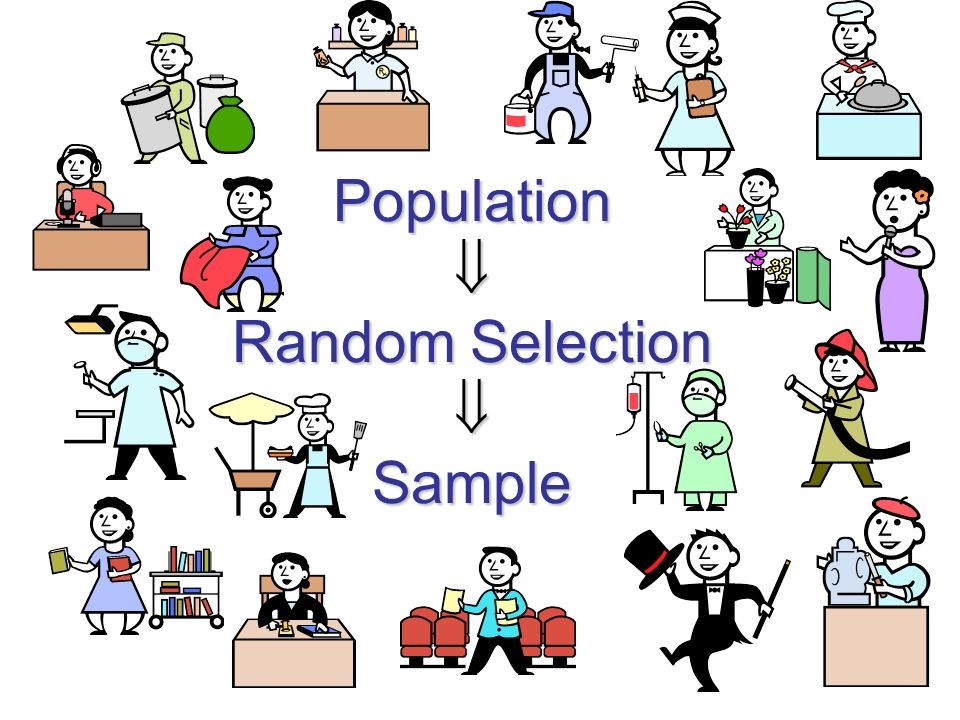 Simple or Systematic Random Sampling

As in all of our services we have a scientific approach in this service as well. When needed especially for the ready-made product importers we use one of the scientific sampling methods; Simple Random Sampling or Systematic Random Sampling Method.

If the population size is small or the size of the individual samples and their number are relatively small, random sampling provides the best results since all candidates have an equal chance of being chosen. However, as the required sample size increases and a researcher needs to create multiple samples from the population, this can be very time-consuming and expensive. As a result, systematic sampling becomes a preferred method under such circumstances.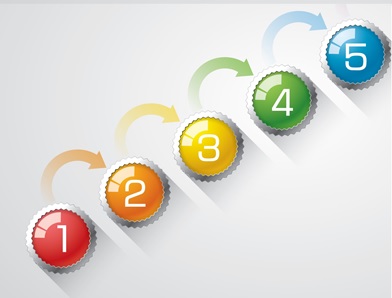 What are the steps to have a service?
E-mail Contact
Booking
Set Inspection Date
Payment
Inspect & Report
E-mail us your inquiry at info@suppliercia.com
Fill out the booking form and email it back to us.
We contact the supplier to schedule the final inspection date. Then the invoice will be issued to you.
Clients arrange the service payment at least one day before the inspection date.
Our inspectors/auditors conduct the work and provide a detailed report to the client within 24 hours after inspection.
For regular customers with monthly inspections, we also propose great discount prepaid packages of 5, 10 or 20 inspections
Check for our Quality Inspections & Audits Solutions