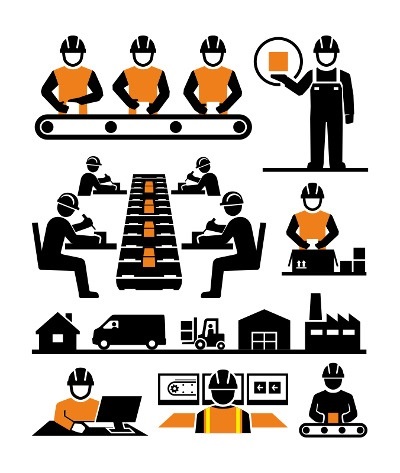 ---
During Production Inspection (DURPO) refers to the inspection and testing of products during the production process. This is done when 20% to 50% of the product has been manufactured and is being packaged for export. (Corrective actions can be taken for the rest of the job. It gives buyers the time to plan ahead, and even to avoid delays. )

Our during production inspections allow buyers to find and address the root cause of defects as they're occurring so they are corrected immediately. These defects, therefore, do not appear in the final product.

DURPO is an important part of your supply chain and production quality control. It pinpoints defects and safety hazards in your products even as the production process continues. It also ensures consistency in styles, labels, and packaging. DURPO enables you to resolve product issues immediately, thus avoiding expensive costs and a waste of time due to rework.

How does the During Production Inspection Perform?
During Production Inspection is the process of physically inspecting random samples of the products on site. This is done by using certain procedures that ensure the products comply with internationally recognized standard ANSI/ASQC Z1.4 (ISO 2859-1). This is followed by a comprehensive quality assessment of the selected samples.

DUPRO inspections entail performing a series of tests and AQL inspections on the sample, as well as verifying the style, labels, packaging, and tracking production progress.
DURPO checks include the following factors: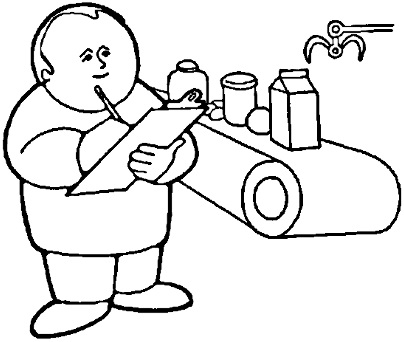 Workmanship

Production situation

Quantity of finished products

Style & colors

Artworks & labels

Dimensions & weight

Shipping marks

Packing & packaging

Tests (including tests on product function, performance, durability, and safety)

Client's requirements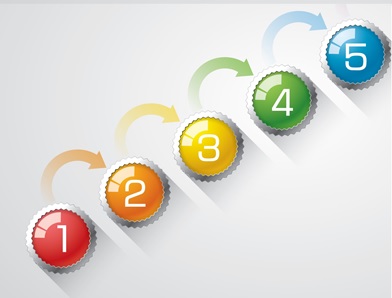 What are the steps to have a service?
E-mail Contact
Booking
Set Inspection Date
Payment
Inspect & Report
E-mail us your inquiry at

[email protected]

Fill out the booking form and email it back to us.
We contact the supplier to schedule the final inspection date. Then the invoice will be issued to you.
Clients arrange the service payment at least one day before the inspection date.
Our inspectors/auditors conduct the work and provide a detailed report to the client within 24 hours after inspection.
For regular customers with monthly inspections, we also propose great discount prepaid packages of 5, 10 or 20 inspections
Check for our Quality Inspections & Audits Solutions